The company was founded in 1958 when Crissante Alessandria, the son of winemakers, together with his wife Teresa, decided to make wine from the grapes in the family owned vineyards, grapes which until then were sold to the important cellars of the Langa.
Within the underground walls of the Roggeri farmhouse in the Santa Maria region of La Morra, Crissante produced his first Barolo from the Nebbiolo grapes from the Roggeri and Capalot crus with traditional refining in 25 quintal Slavonian oak casks. Over the years the company grew, new vineyards in excellent positions of the municipality of La Morra were purchased and the separate vinification of the Capalot and Roggeri crus began in the eighties, followed by the Galina cru in 2007, gradually renewing the wood in the cellar to obtain an appropriate balance between barriques, tonneaux barrels and classic medium-size casks.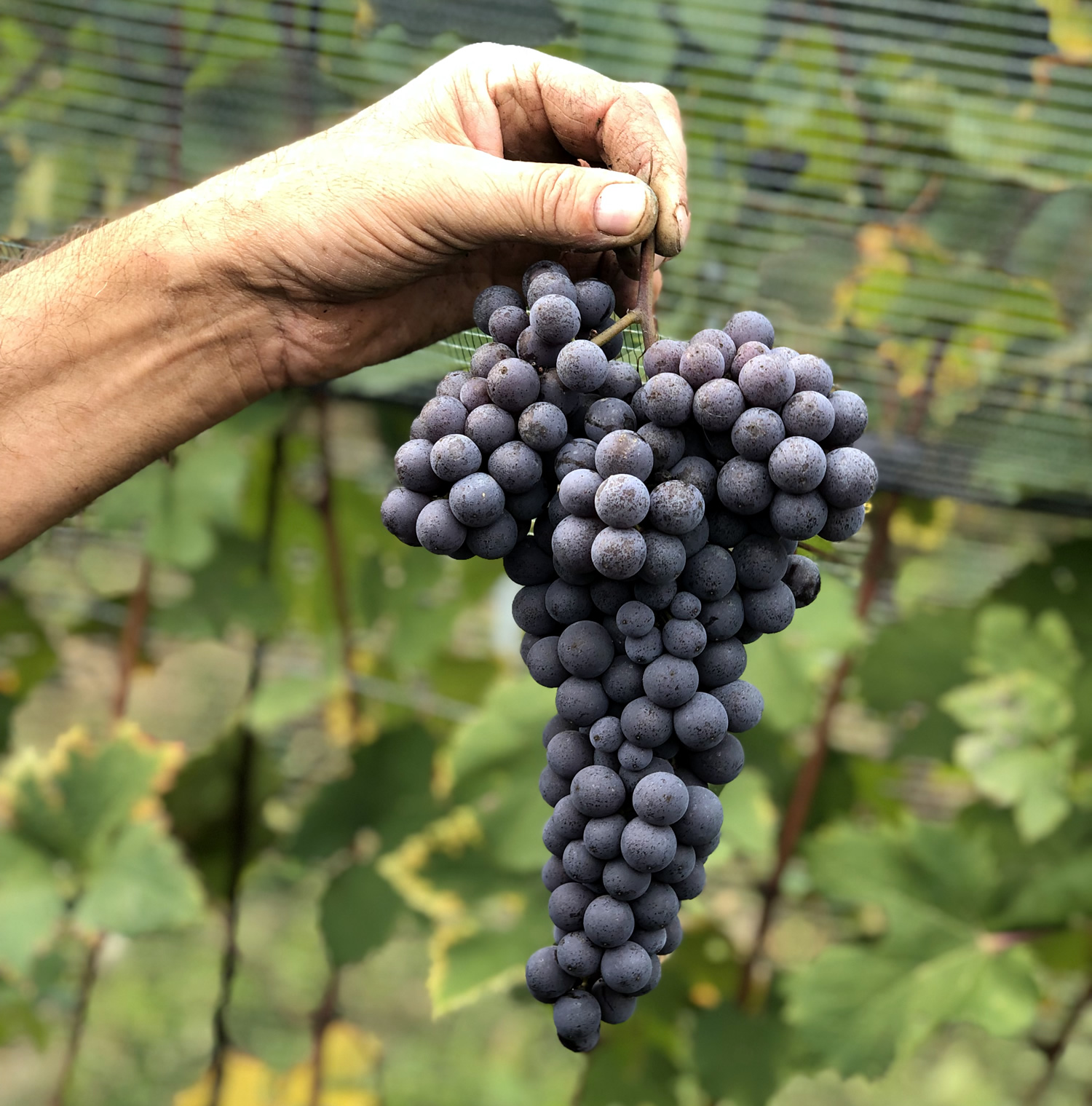 Michele Alessandria
The company's vineyards are located in the municipality of La Morra, in the Capalot, Galina and Roggeri areas.
The latter area houses the Crissante Alessandria winery as well as the homes of the family. The vineyards extended over approximately 6 hectares. The wines produced are: Barolo Roggeri, Barolo Capalot, Barolo Galina, Barolo La Punta Capalot Mac Magnum, Dolcetto D'alba, Barbera d'Alba superiore RUGE', Langhe Nebbiolo and nebbiolo rosè.
Two versions of Barolo grappa are produced from the marc from the vinification of Barolo: a young white grappa and a grappa that is aged in oak barrels. The winery has two separate areas, the vinification and packaging area and the old underground aging cellar. The vinification is mostly traditional with long fermentations, pump overs and manual punch-downs, aging in an appropriate balance of small, medium and large oak containers.
All our wines
FOLLOW US
@barolocrissantealessandria