Wine is the son of the Earth, vine, time and man.
Michele Alessandria
SINCE 1958
The wines from the Azienda Agricola Crissante Alessandria are born in the noble land of Langa from native grapes. With the passing of the centuries, Nebbiolo, Barbera and Dolcetto have found their ideal environment in these harmonious and sunny hills where they can fully develop their enormous quality potential and their wonderful typicalness. The passing of the seasons differs each year, the tranquillity of the underground cellars allows the aromas and flavors to evolve, making each vintage unique in personality and its ability to create emotions.
the cellar
Illustration Carlo Carosso
The company's vineyards are located in the municipality of La Morra, in the Capalot, Galina and Roggeri areas. The latter area houses the Crissante Alessandria winery as well as the homes of the family. The vineyards extended over approximately 6 hectares. The wines produced are: Barolo Roggeri, Barolo Capalot, Barolo Galina, Barolo La Punta Capalot Mac Magnum, Dolcetto D'alba, Barbera d'Alba superiore RUGE', Langhe Nebbiolo and nebbiolo rosé.
All our wines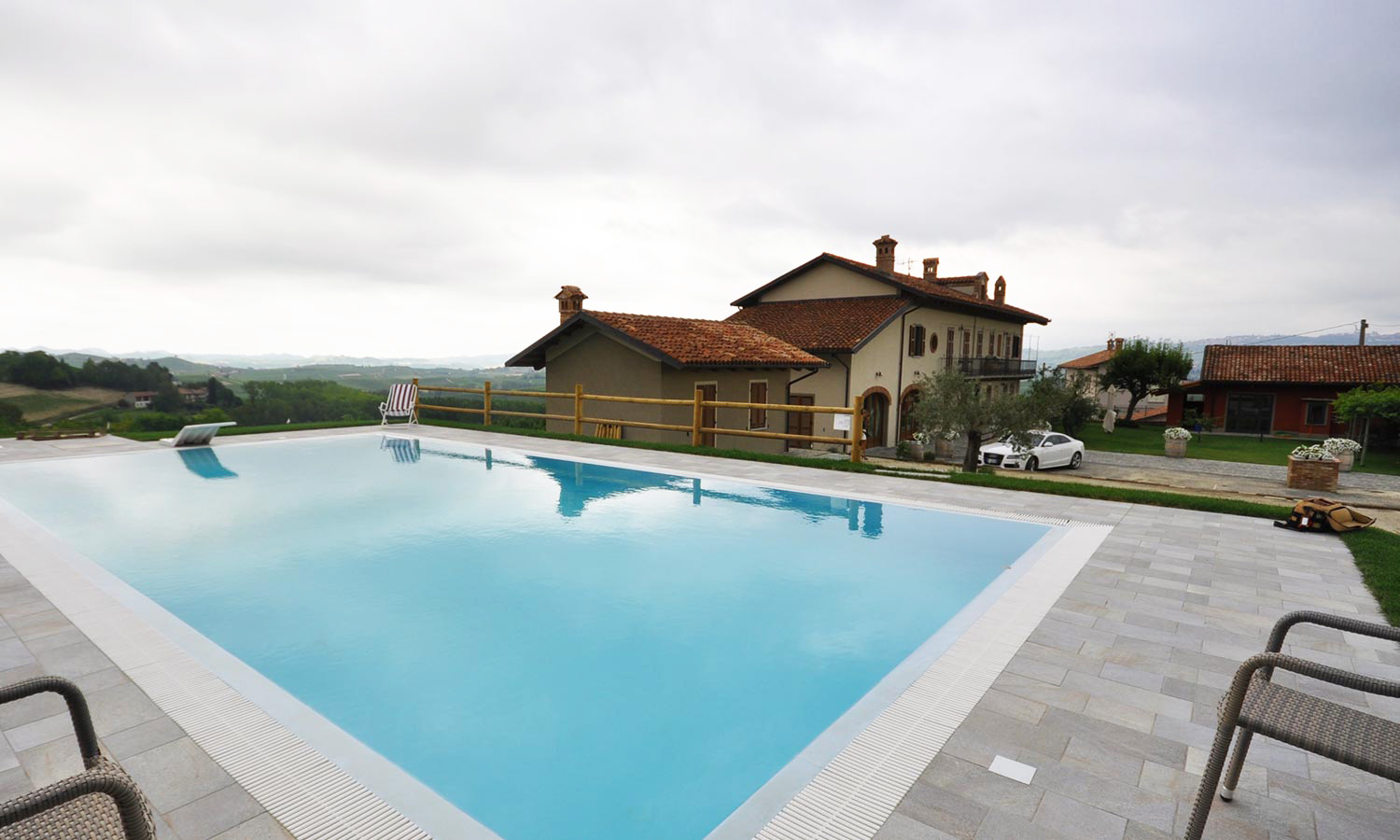 A carefully restored typical Langhe farmhouse that once belonged to a peasant family, who is worthy of mention.
VILLA CRISSANTE
Booking
FOLLOW US
@barolocrissantealessandria