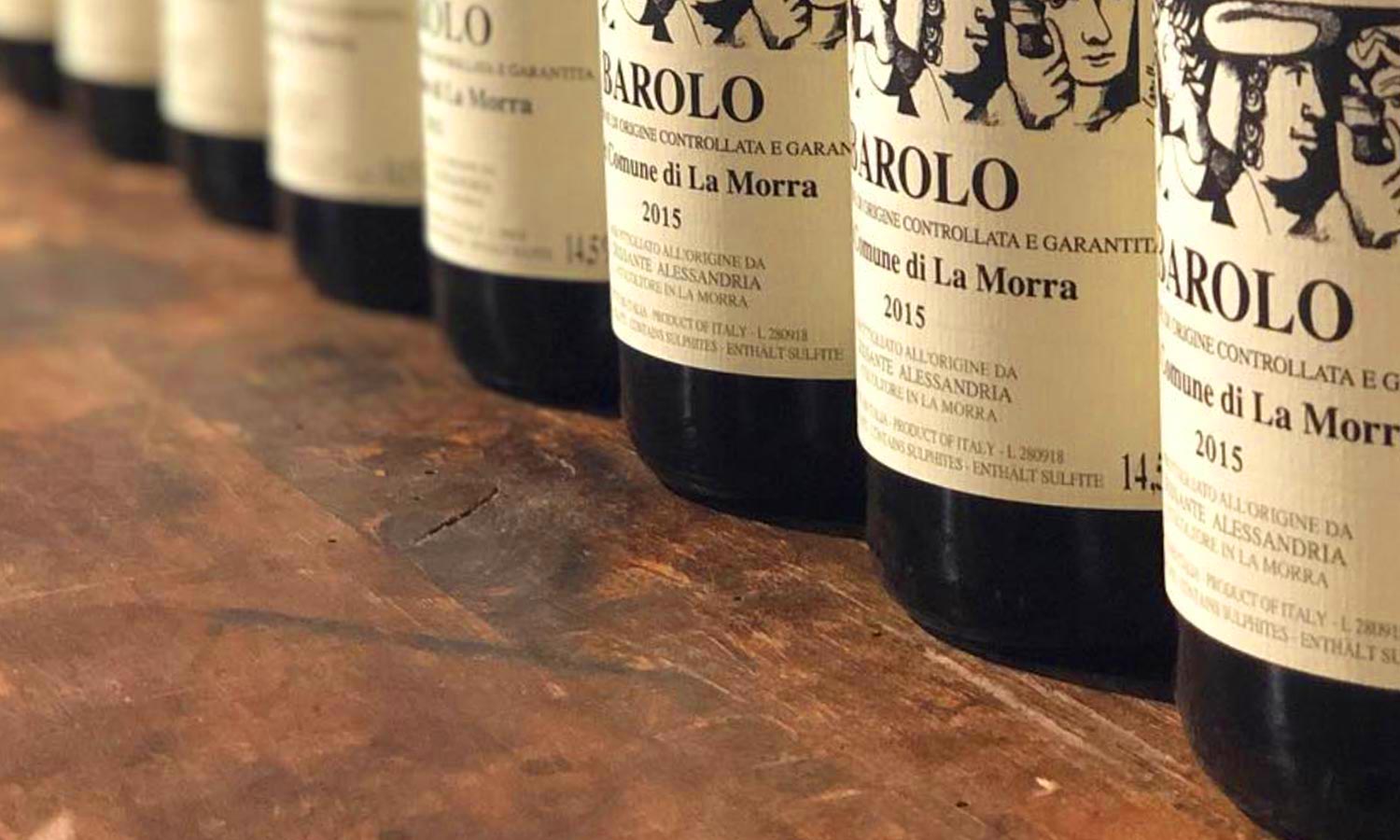 Barolo Mac Magnum La Punta
TECHNICAL DATA
Production area: La Punta in the Capalot cru of La Morra
Year planted: 1966
Variety: 100% Nebbiolo
Vine training system: espalier with manual pruning, 8 shoot Guyot system. Thinning out of the grape bunches in July and August.
Harvest: manually during the last days of October (one month after the normal time). Late harvest with over-maturation of the grapes on the vine.
Vinification: manual de-stemming, grape by grape, before pressing. Fermentation two weeks long in contact with the skins, with only manual pump-overs.The must and wine never come in contact with electric pumps and are always transferred manually as in ancient times with the utmost respect for the product.
Malolactic fermentation: in wood in an environment heated to 20 degrees until Christmas.
Refinement: in new 300 liter barrels for at least two years.
Bottling: done manually in the summer of the third year, producing only 183 magnums of 1.50 liters each.
Refinement for another 9 months in the bottle in the darkness of the underground cellar.
On sale the summer of the fourth year only by reservation directly at the company. Wine for the best connoisseurs of Barolo and those with refined and demanding palates.
ORGANOLEPTIC CHARACTERISTICS
Color: garnet red, tight and fast tears form on the glass.
Nose: intense and pleasantly enveloping. Hints of ripe red fruits, licorice and vanilla.Swirling the glass expresses an infinite sequence of wonderful and enticing sensations related to the purity of the vine and the perfectly ripe grapes.
Palate: warm, perfectly balanced, velvety. Full-bodied and magnificently elegant. Absolutely soft with an expression of noble tannins that give strength and amplify its structure. Its persistence fully expresses the ultimate nature of Nebbiolo.
An absolutely unique and exclusive concentrate of nature.
Pairings: it is a great meditation wine and as such can be drunk by itself in large crystal glasses. It pairs perfectly with meats, roasts, cheeses and many other dishes.
Using local ingredients, great chefs of international cuisine know how to interpret sophisticated dishes that pair perfectly with this great wine.
Ageing capacity: it is the wine of the sun, nature and passion. Its aging capacity can definitely exceed 30-50 years. Store in its wooden box in a horizontal position and at a temperature not higher than 18°C.